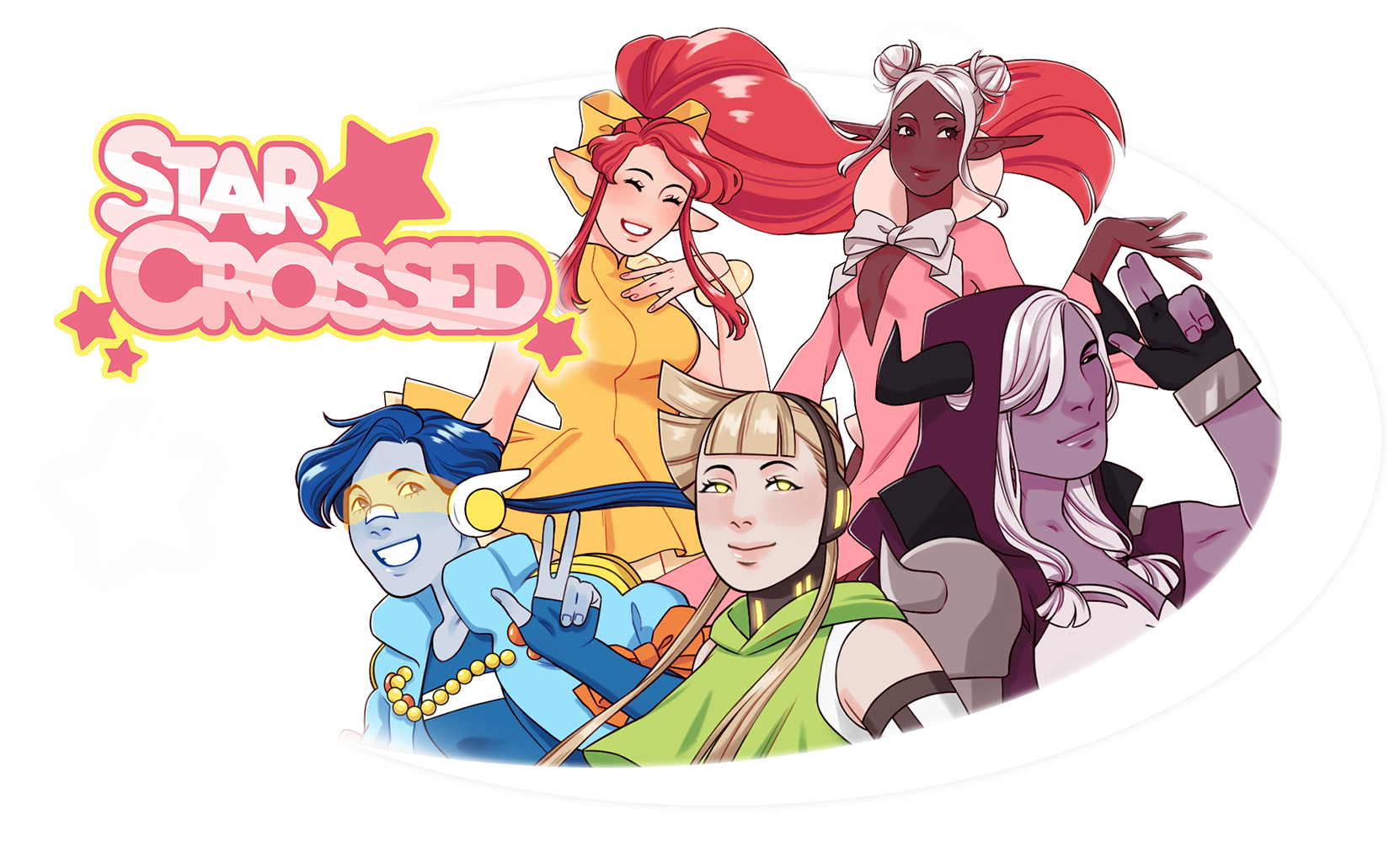 StarCrossed
StarCrossed v1.1 is live!
---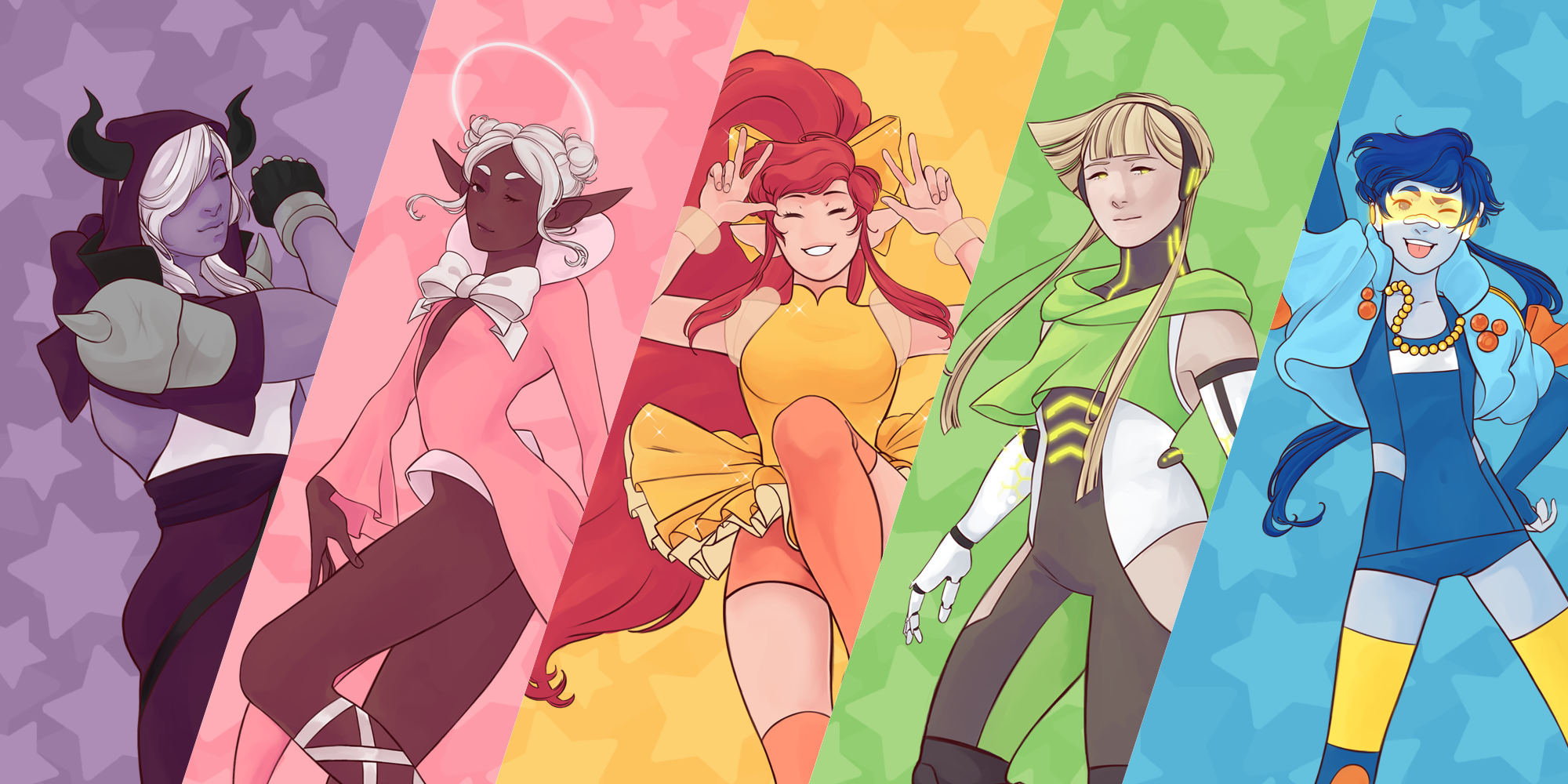 Our artist has created a special Valentine's Day illustration, just for you! Check it out on Twitter.

StarCrossed is celebrating with our first post-launch update, making StarCrossed a smoother experience for you and your partner!

The whole team has been watching people stream StarCrossed and share their excitement on Twitter! This also allowed us to hear your suggestions and feedback!

Here's what has changed:
We lowered the default master volume of the game and added a volume slider to the Options menu. This should help streamers configure their setup more comfortably!
Resolved issues some players were having with PS4 controller button mappings.
Better handling of miscellaneous USB devices being picked up as controllers. Let us know if you discover any devices that are incorrectly detecting as a controller!
When playing with two controllers, you now have the option to also use the Triggers and Bumpers of your controller for StarBoosts and Dodging, giving you more ways to play.
StarCrossed will no longer get in the way of your multitasking, it now freezes its state when minimized.
Along with these overall system changes we also have some small gameplay improvements.
Are you stuck on a hard boss fight? Don't give up! Your ult will now gain some charge between attempts to help you defeat those big enemies!
Higher level "Chompies" have been slowed down, giving you more time to respond to their impending attack… Still proceed with caution.
Added additional checkpoint after a conversation that takes place after the first boss fight. You won't have to read the same dialogue after retrying.
Fixed an issue where some users were not receiving their end of Story Mode Steam achievements. This has been fixed and you will be awarded your previously earned achievements when you boot up the game!!
Thank you for playing StarCrossed and keep sending us your feedback! Happy Valentines Day!

- Contigo Games
Files
starcrossed-win-v1.1.zip
144 MB
Feb 14, 2020
starcrossed-mac-v1.1.zip
163 MB
Feb 14, 2020