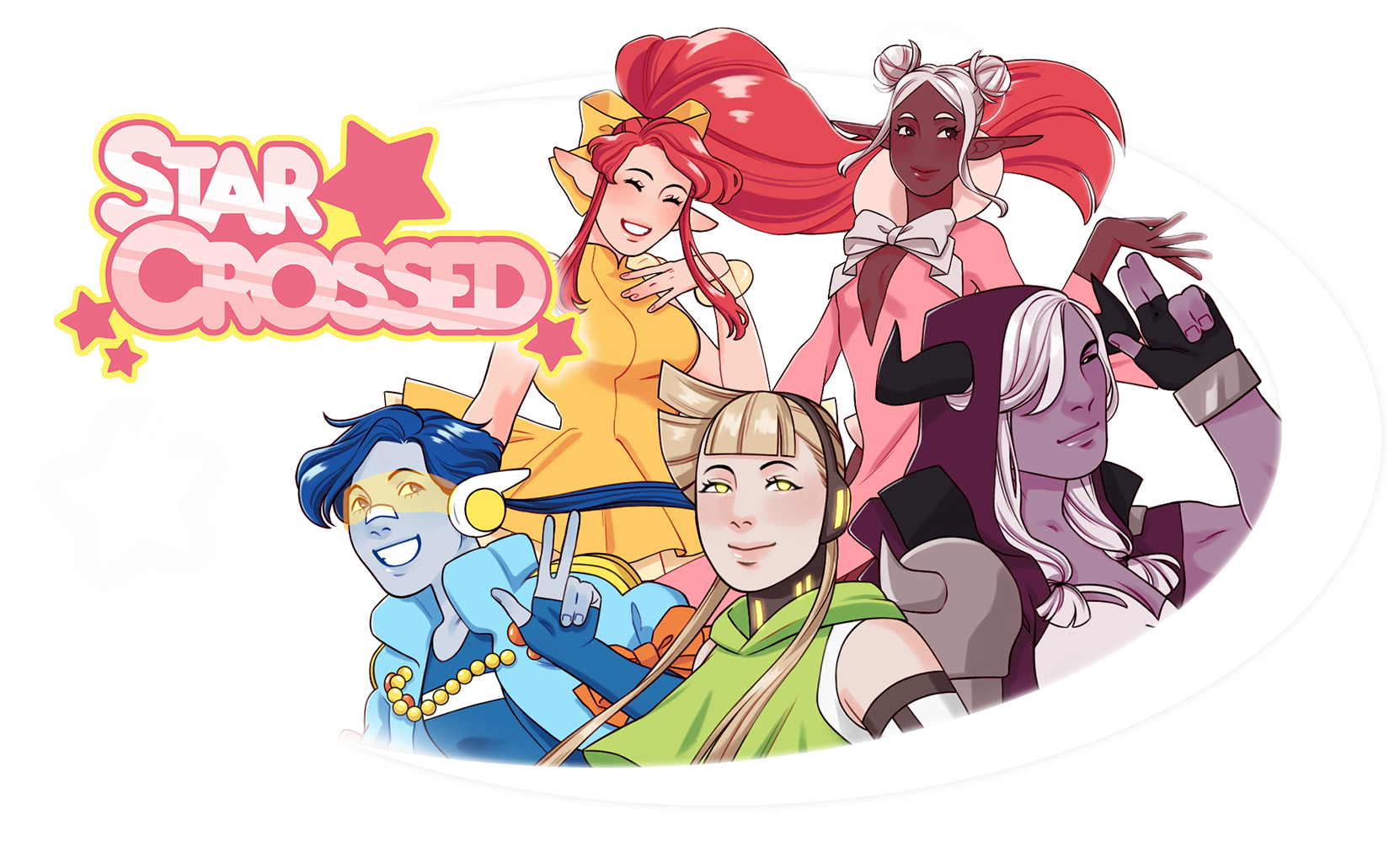 StarCrossed
StarCrossed Artbook and Comic! Now Available!
---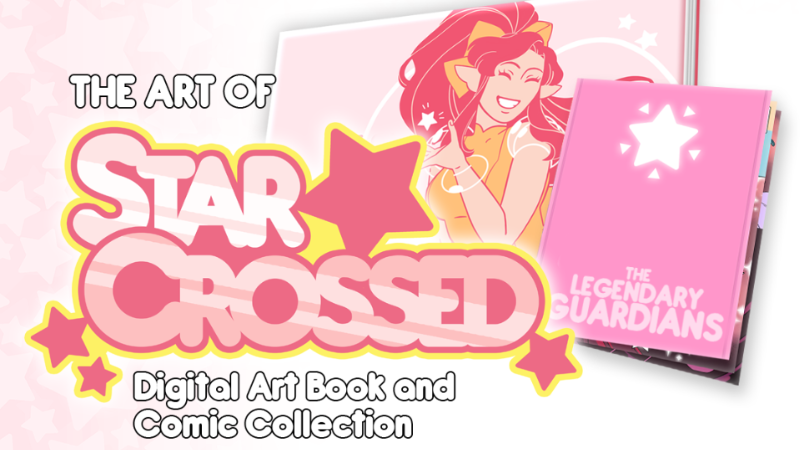 The Art of StarCrossed is now available for download!
Check out this in-depth look at the world and characters of StarCrossed! The digital art book contains nearly every piece of art created during the game's development, including full-resolution final assets, early pieces of concept art, and everything in between! This package also includes a fully-illustrated 6 page prequel comic called The Legendary Guardians.

Check out the artbook and comic here!

Pages include insight from the developers at Contigo Games, telling the story of StarCrossed's design through commentary and "Ask the Artist" segments!

Purchasing the artbook and comic is an excellent way to continue supporting our development team! Please check it out!



Over 45 pages of art, including never-released concept art and developer commentary!
100+ illustrations and concept sketches by the StarCrossed art team!
A full-color 6 page prequel comic!
Sections devoted to each character in the main cast, including villains!
A closer look at 3D art, character portraits, and background illustrations!
Developer notes about character design, world lore, inspirations, gameplay planning, and more
Be warned! This artbook contains spoilers for StarCrossed Story Mode!
Grab your copy here!

Thank you so much for your support!
If you're enjoying StarCrossed, please don't forget to leave us a review! Thanks!

-Contigo Games