StarCrossed
A downloadable game for Windows
See files below for a downloadable press kit.
Interested in trying out StarCrossed? Contact us for a free demo!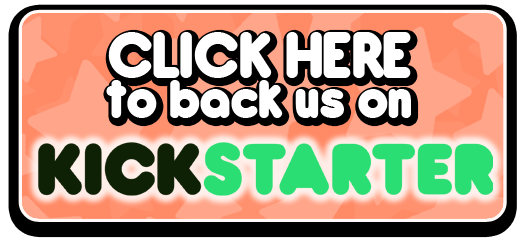 Can you stay in sync with your partner to destroy the enemies that want to keep you at bay? Join our cast of 5 space-faring heroes as they travel from planet to planet, working together to strengthen their bond and defeat a looming evil that threatens the galaxy!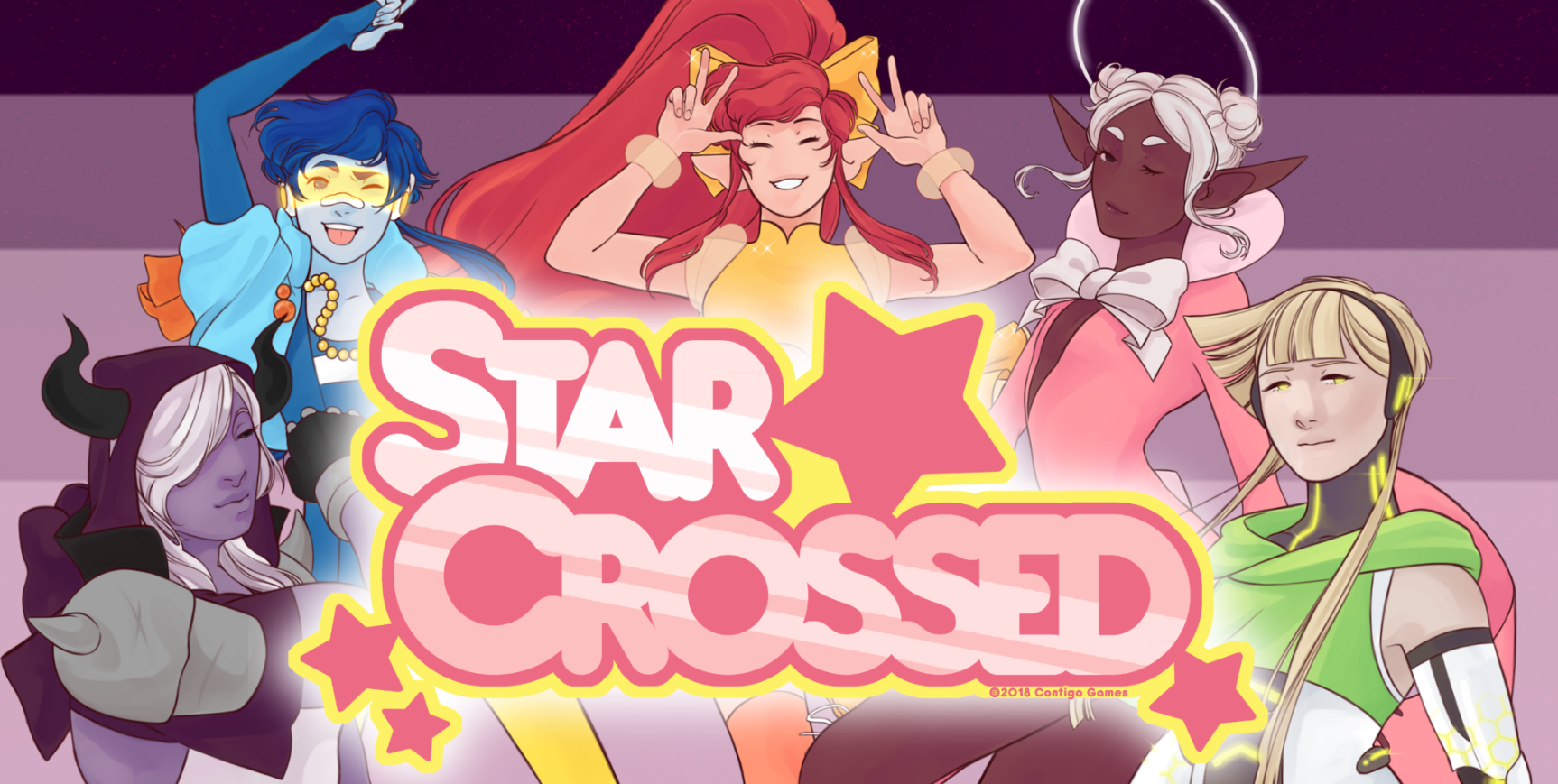 StarCrossed is a local co-op game heavily inspired by classic "Magical Girl" media. Our mission is to provide an experience that focuses on the importance of collaboration and teamwork, showcased by the two-player cooperative gameplay.
This cooperative take on the classic shoot 'em up genre is played by utilizing the positioning of the characters to take out enemies with a projectile that bounces back and forth between the players. Timing and teamwork are key!
We're currently in development with an expected release date within 2018. StarCrossed is being built for PC, Mac, and Linux!
The game will feature both a survival mode and a story mode. We don't want to give away too many secrets just yet! Stay tuned for updates!

Each player is able to fly around freely. During the game, a star will automatically bounce between the two players. This star acts as your weapon and will destroy enemies on collision. Completing levels and progressing through the game will require you to dodge enemies and projectiles while destroying them with the star!
We HIGHLY recommend using controllers if you have them! StarCrossed supports the use of Xbox 360, Xbox One, and Playstation 4 controllers.
If you are playing on Mac and haven't already set up Xbox Controllers, we recommend downloading the driver here.
Controllers-
Star Boost: A button (Xbox), X button (PS)
Dodge: B button (Xbox), O (PS)
Movement: Left analog stick

Keyboard controls-
Player 1: WASD (movement), Space (Star Boost), E Key (Dodge)
Player 2: Arrow keys (movement), "?" Key (Star Boost) "." Key (Dodge)

Escape key to quit
Come say hi! Our twitter is @PlayStarCrossed and our contact email is hello@contigo-games.com. We'd love to hear from you.

StarCrossed is being developed by Contigo Games, a small indie team dedicated to creating multiplayer games and experiences to bring people together.
Emma - Producer
Francesca - 3D Artist
Dillon - 2D Artist and Animator
Benny - Lead Programmer
Mike - Designer and Programmer
Oriana - 2D Artist
If you would like to follow our development, please check out our Facebook, Twitter, and Website. We're working hard to deliver a game that's out of this world!